Karnataka Jesuits
Karnataka Jesuits
Karnataka Jesuits
Karnataka Jesuits
Karnataka Jesuits
Karnataka Jesuits
Karnataka Jesuits
Karnataka Jesuits
Karnataka Jesuits
Karnataka Jesuits
Karnataka Jesuits
Karnataka Jesuits
Karnataka Jesuits
Karnataka Jesuits
Karnataka Jesuits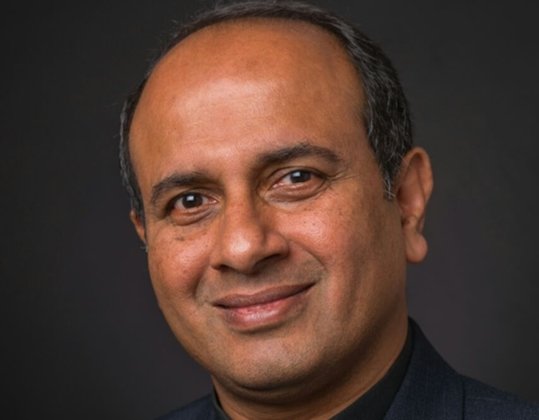 Fr Dionysius Vaz SJ
Provincial's Musings
Elections are a fascinating part of the dance of democracy, and in a country like ours they are the rare occasions when the ordinary citizen matters to the politician. Elections also serve to give voice to the hopes and aspirations of the common people.
3,949
Children from rural villages and urban slums are reached out through rights based and supplementary education programmes
11,346
Women empowered from rural sections of our society through Self-Help Groups and various conscientization programmes.
751
Youth are trained and placed through skill training projects every year.
20,185
Students in our schools who are given value-based education, and thus equipping them with tools to be better citizens.
26,638
College students who are preparing themselves to meet the demands of the society by shaping their future through competitive career programmes.
Who we are
The Society of Jesus is a world-wide organization with Headquarters in Rome where the highest authority called the Superior General resides and guides the world-wide operations of nearly 16,000 Jesuits spread out in about 112 countries. These 16,000 Jesuits are grouped into smaller administrative units corresponding to different geographical locations called "Provinces" presided over by Superiors appointed by the superior General.