Karnataka Jesuits
Karnataka Jesuits
Karnataka Jesuits
Karnataka Jesuits
Karnataka Jesuits
Karnataka Jesuits
Karnataka Jesuits
Karnataka Jesuits
Karnataka Jesuits
Karnataka Jesuits
Karnataka Jesuits
Karnataka Jesuits
Karnataka Jesuits
Karnataka Jesuits
Karnataka Jesuits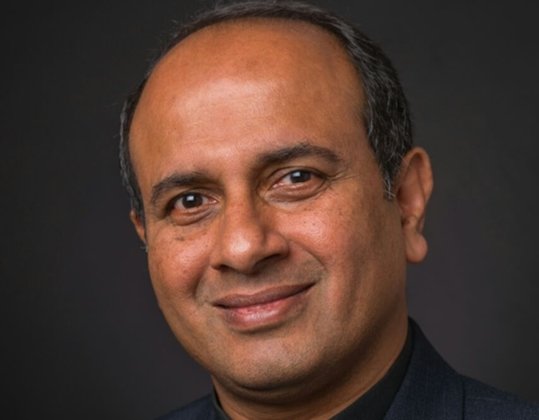 Fr Dionysius Vaz SJ
Provincial's Musings
The Easter Narratives are stories of "Hide and Seek". For us it can seem a game; for Jesus it is a process of inviting his followers to deeper faith. He seems to hide, then appears, then vanishes so that his followers will keep seeking. It is this "seeking" which is so central to Easter grace. Jesus is the primary seeker. He moves through the "Resurrection Narratives" collecting, consoling, confronting, and eventually missioning the early believers, or doubters. We are invited to keep looking for Jesus, even in the emptiness of life. C. S. Lewis, in his wonderful book, Surprised by Joy, writes that real joy is more in the seeking than in finding. Though slowly, we, people of apprehension, fears and uncertainties are transformed into visionaries and missionaries.
3,949
Children from rural villages and urban slums are reached out through rights based and supplementary education programmes
11,346
Women empowered from rural sections of our society through Self-Help Groups and various conscientization programmes.
751
Youth are trained and placed through skill training projects every year.
20,185
Students in our schools who are given value-based education, and thus equipping them with tools to be better citizens.
26,638
College students who are preparing themselves to meet the demands of the society by shaping their future through competitive career programmes.
Who we are
The Society of Jesus is a world-wide organization with Headquarters in Rome where the highest authority called the Superior General resides and guides the world-wide operations of nearly 16,000 Jesuits spread out in about 112 countries. These 16,000 Jesuits are grouped into smaller administrative units corresponding to different geographical locations called "Provinces" presided over by Superiors appointed by the superior General.