Provincial's Musings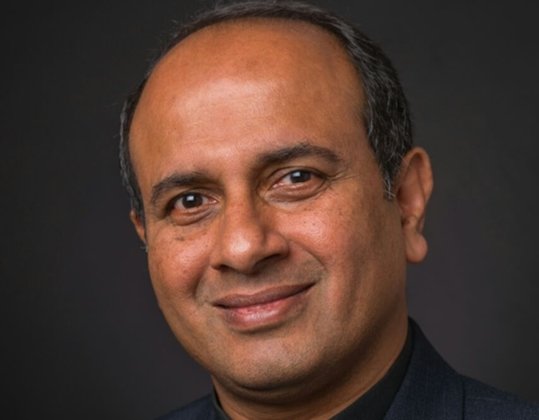 The Provincials and Regional Superiors of the Jesuit Conference of South Asia (JCSA) gathered for their annual meeting at De Nobili College, Pune from 22-27 October 2023. During the first three days, we had a very fruitful apostolic discernment in common, regarding 'Reimagining and Restructuring the Society of Jesus in South Asia'.
Fr General's talk on "Restructuring" delivered to the JCSA at XLRI, Jamshedpur in February 2023 is very insightful. He says, "While restructuring is more than merging, splitting, reshap- ing boundaries etc., it does not exclude these. The purpose, ultimately, is how to better serve the mission of the Church in South Asia today and how to do so in a way that we are able to economize on and better utilize our personnel and finances.
There are movements in some of the units of South Asia to expand existing works and start new ones. While this may be needed, these need to be well discerned in the wider context of South Asia and not only in within the narrow confines of your provinces and regions. On the other hand, there have been and always will be SEVERAL and IMPORTANT NEEDS. On the other hand, can we, should we and are we called to meet ALL THE NEEDS THAT ARISE? If we have surplus competent Jesuits in a particular field, can we share them with other units in the Conference that have a dearth of these? There needs to be much more inter-provincial sharing of personnel, personnel that are competent and wanted and not personnel that we would better do without." (JCSA, JAM, February 2023).
As the fruit of the deliberations of Reimagining and Restructuring of the Society in South Asia, the Major Superiors chose the following preferences to make our life-mission more fruitful:
to increase spiritual and intellectual depth among us
to form mission-driven communities
to rebalance the apostolic efforts and to clarify what ministries to be retained or reformed, to be closed or to be transferred
to intensify collaboration with the laity and the religious, inside and outside the province/region
to foster interprovincial collaboration in formation and other areas
to focus on project-based collaboration with other provinces and regions especially on burning issues
to create new provinces from the several existing provinces/regions.