Provincial's Musings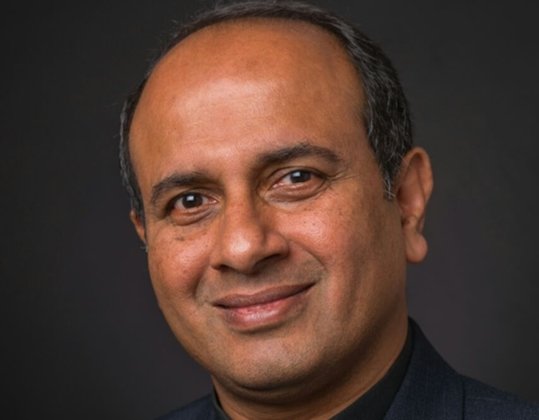 Higher Education seems to be the theme this month as both the JCSA at its meeting in Secunderabad and the province have been busy with discerning about higher education.
Fr General had invited the JCSA to discern on the status of higher education in South Asia in the context of the New Educational Policy and the number of higher educational institutions that are not sustainable financially and the severe shortage of personnel in terms of qualification and competence. We have 11 higher educational institutions in the province, most of them sustainable and a few not.
St Joseph's College (Autonomous) has been awarded the University status under the RUSA scheme. After a prolonged discernment and especially in the light of the imple- mentation of the New Educational Policy, we have decided to communicate to the gov- ernment our readiness to start the university. All the same, we need to be aware of the three challenges that we face ahead of us: (a) the challenge of obtaining the minority status and seeking amendments to the SJU Act; (b) the challenge of having qualified and competent Jesuits in administering the university; (c) the challenge of maintaining the Jesuit character in our university.
In the new world of instant communication and digital technology, of worldwide mar- kets, and of universal aspiration for peace and wellbeing, we are faced with growing tensions and paradoxes. If our students lose their reflexivity, imagination, language and critical voice, they would grow up as mere passive consumers of packaged products.
Our core educational mission is to prepare future leaders and citizens for lives of service. Despite the number of hurdles, we should be motivated to develop our institutions into a comprehensive "social project" that approaches its teaching, research and outreach missions not as narrow educational enterprises, but as ways to live out our vision of creating men and women for and with others in practice. May our institutes of higher education live up to this calling.