Provincial's Musings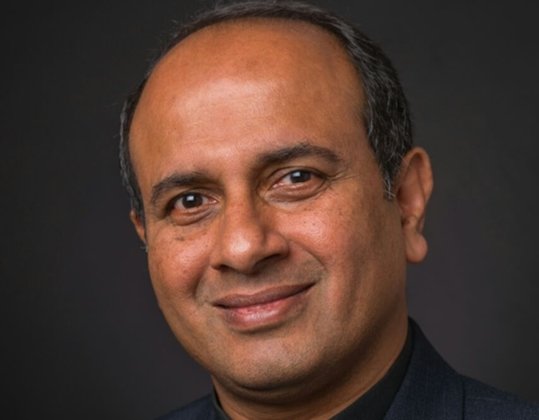 As children return to the classroom after an unprecedented long gap, teachers and educators realize that teaching will be tougher. They know that 17 months without teaching in a physical classroom has made a strange impact on them- selves as well as on the children they teach resulting in learning losses, decrease in attention span, increase in hyperactivity, poor socialization, increase in addiction, and so on.
While schools reopen, our Jesuits schools in the Province need to pay attention to 6 R's as a way forward in the post Covid teaching-learning scenario. They are: (1) Restructuring the curriculum to help students learn the core of the syllabus; (2) Rein- venting of teaching methods in the hybrid mode; (3) Restoring confidence in parents who are stressed about their children's learning losses; (4) Rekindling the interest in the students through motivational exercises, games and the arts like music, painting, theatre, and dance; (5) Reskilling and upscaling digital skills both in teachers and students and; (6) Reaching out to students of rural and semi-urban areas. If attention is given to these 6 R's, it will enhance both children's and teachers' readjustment af ter the long gap they have endured without each other's company.
There are also a number of unanswered questions: Why schools were the absolute last priority for reopening, lower than shopping malls, says something about the importance attached to education in the country. Why mid-day meals were stopped along with teaching is hard to explain. Nor is it possible to calculate the loss incurred by hunger. No estimate has yet been made of the number of children who have left school altogether or the number of children who have been forced into child labour or child marriage. Let us wake up to the situation by listening attentively and responding wholeheartedly.
September, 2021