Provincial's Musings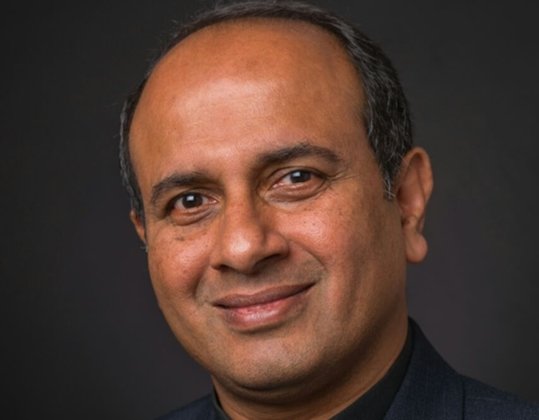 The Easter Narratives are stories of "Hide and Seek". For us it can seem a game; for Jesus it is a process of inviting his followers to deeper faith. He seems to hide, then appears, then vanishes so that his followers will keep seeking. It is this "seeking" which is so central to Easter grace. Jesus is the primary seeker. He moves through the "Resurrection Narratives" collecting, consoling, confronting, and eventually missioning the early believers, or doubters. We are invited to keep looking for Jesus, even in the emptiness of life. C. S. Lewis, in his wonderful book, Surprised by Joy, writes that real joy is more in the seeking than in finding. Though slowly, we, people of apprehension, fears and uncertainties are transformed into visionaries and missionaries.
The resurrection of Jesus also reminds us of truth's protest against power. Tagore's greatest expressions in prose of truth's protest against power goes thus: "Give me the faith of the life in death, of the victory in defeat, of the power hidden in the frailness of beauty, of the dignity of pain that accepts hurt but disdains to return it." May we, the people of Karnataka, "speak truth to power" during the coming Elections.
The 71st Congregation of Procurators will be held in Loyola, Spain beginning from 06-21 May 2023. The Congregation of Procurators is situated within the framework of the Ignatian Year, with the same theme: "Seeing all things new in Christ." More specifically, Fr General writes: "the Congregation can be a time when we examine together the lights and shadows of the Society, the particular challenges that face us, and action of the Holy Spirit, who calls us to ever greater generosity in the service of Church and our world. There is no doubt that one of the greatest chal- lenges that our world faces is Covid 19, whose consequences will continue to be with us for the foreseeable future." The UAPs, the Ignatian Year and Vocation Promotion will be the context of the discussions of the Congregation. We wish Fr Joseph A D'Mel- lo, our procurator, a fruitful experience of the Universal Society as it gathers during the Congregation of Procurators.